Discussion Starter
·
#1
·
My name is Alpo. I've been a member for a couple days now and I'm finally getting around to an introduction. I started my hobby about 4 years ago, growing ancient triops in a fish bowl. After that the tanks kept getting bigger and bigger. 2 years ago I really wanted to start a new saltwater tank so I researched for months and started raising dwarf seahorses.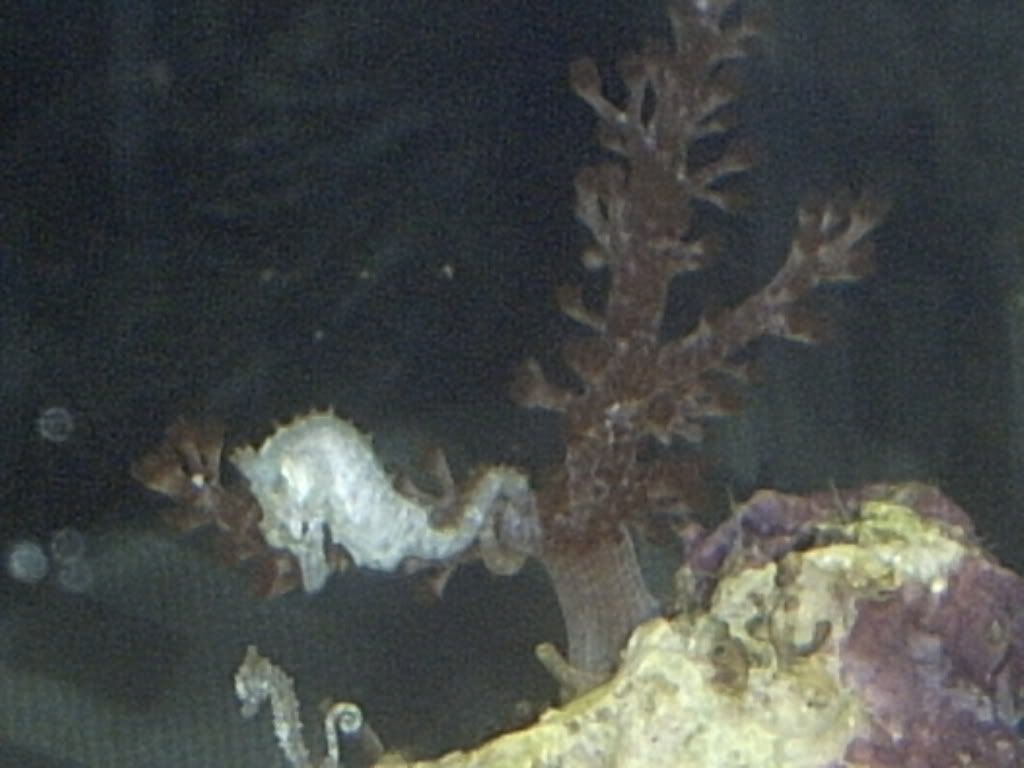 I also put a upside down jellyfish just for good measure ( of course in his own section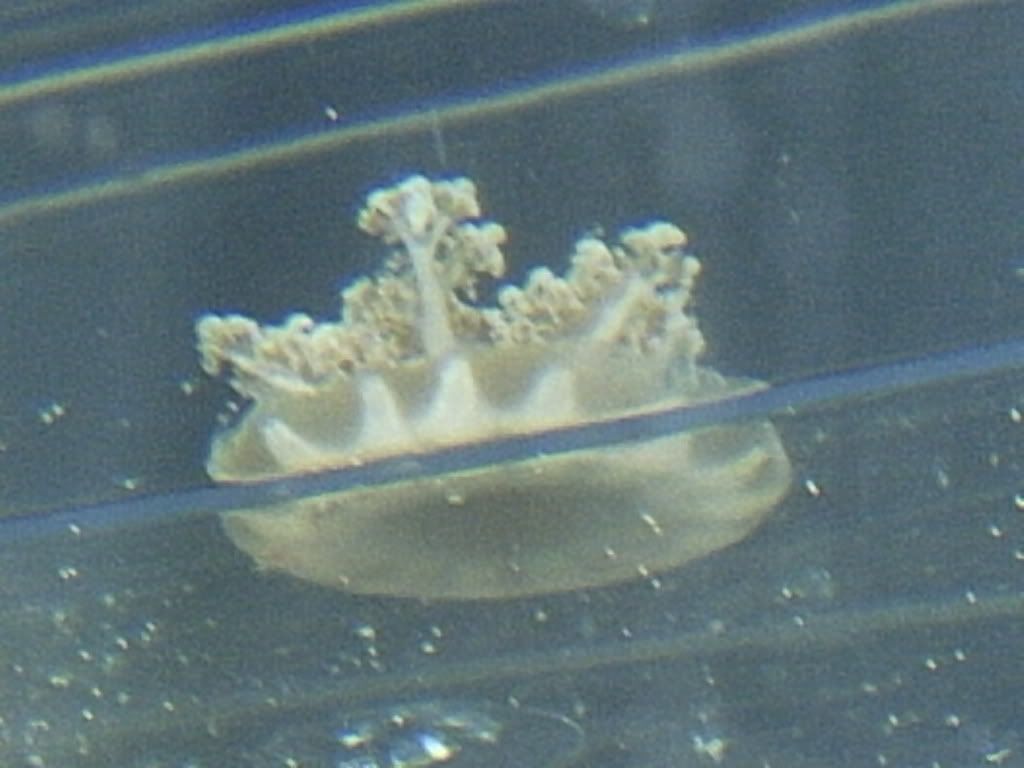 I kept up with making a fresh batch of sea monkeys every day for about 11 months. For some reason I couldn't get my fry to eat enough and all died off and then my adults slowly went one after the other. It was a awesome experience though. After that i moved up to a bigger tank and nice colorful fish and a snowflake eel.