Discussion Starter
·
#1
·
So I started setting down some rocks and realized that you guys make it LOOK easy.
I'm still not satisfied.. any suggestions for what to do guys? Oh and I'm very familiar with the fact that BHC uproot plants.. not sure how to get around that :\
Here are some pictures of how it looks so far.. maybe I'll get a solid background for it later??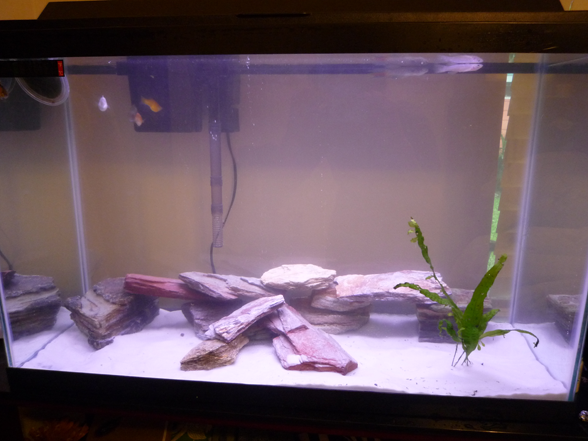 Left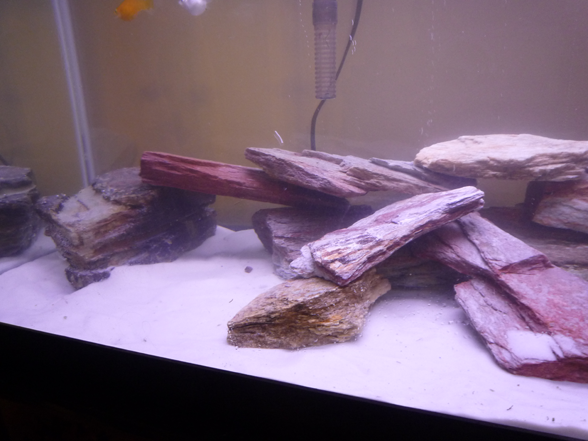 Right
I also managed to get some fish equipment! I was relying on my boyfriend's kindness for a while there, heehee..
Cup just for tank duties and the bucket for water changes! Also a nice bit of towel for drying off my hands as well.