Discussion Starter
·
#1
·
So I am new to this site, but have high expectations. I figure the more resources the better right? Anyway I have mostly zoa's and a ton of them. But I thought I would share my new chalices and see if I could get some idea's from you guys on fragging them. I could use any pointers you may provide. I will post some pic's of my zoa's shortly but here are the new additions.
Here they are:
TEC Xmas Chalice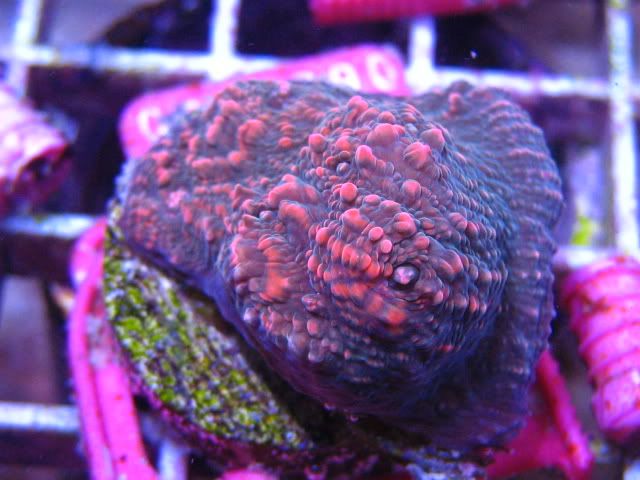 TEC Boogeyman Chalice
Mint and Cream Chalice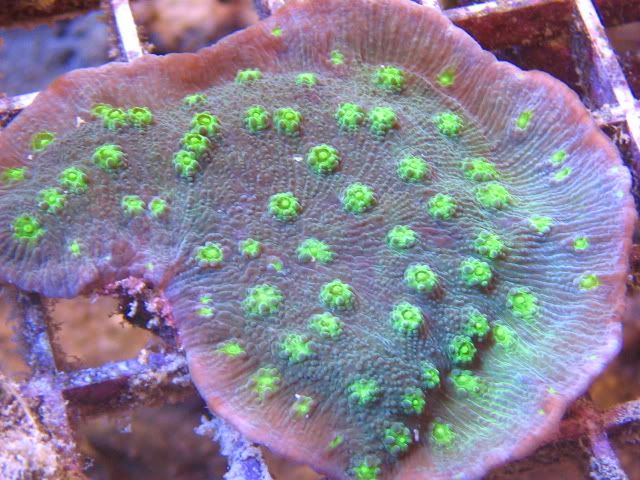 TEC Crown Jewel Favia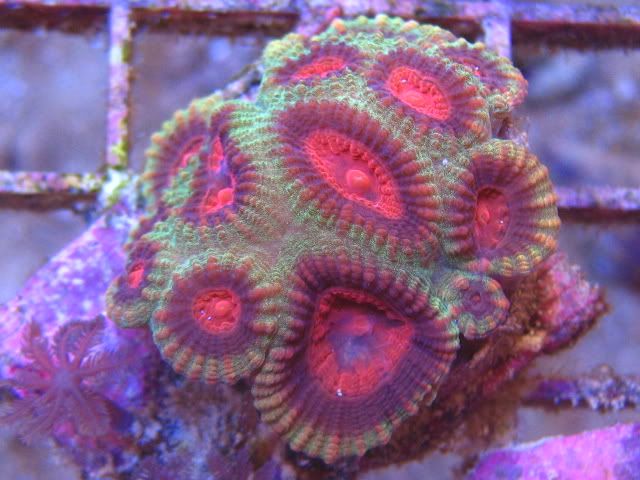 I got them from Totally Exotic Corals and what amazed me the most was they looked exactly like the images on their site.