Discussion Starter
·
#1
·
Ok this is my first real aquarium, i previously had a betta in a vase on the table when i was about 9.
I got this 10g for christmas, as just a starter kit.
I have a Whisper Filter, whisper 75W tank heater.
I use TetraMin flakes and granules for food.
I have 2 Bala Sharks, one is about 2.75" and the other is about 2.25". The seem to be doing fine, even though i have had 3 other fish die in the tank.
I do have a lilly seed in the bottom of the tank, but so far its growth has been pretty slow. its been in there for a month and hasnt grown much more than a slight protrusion on the underside of the bulb.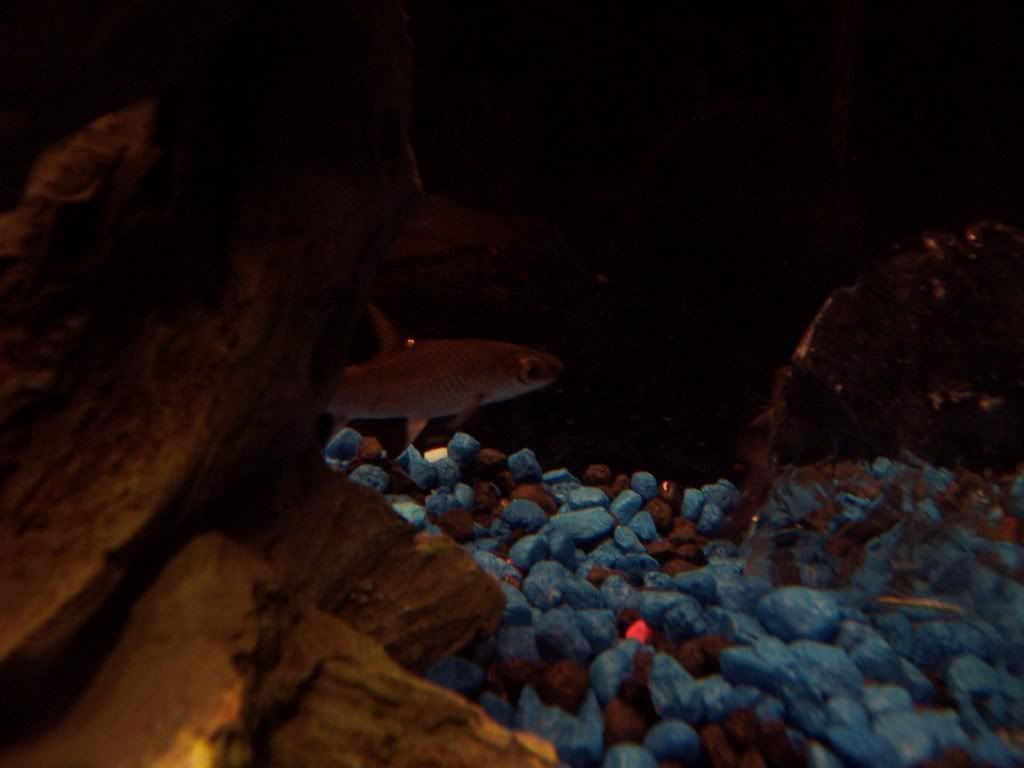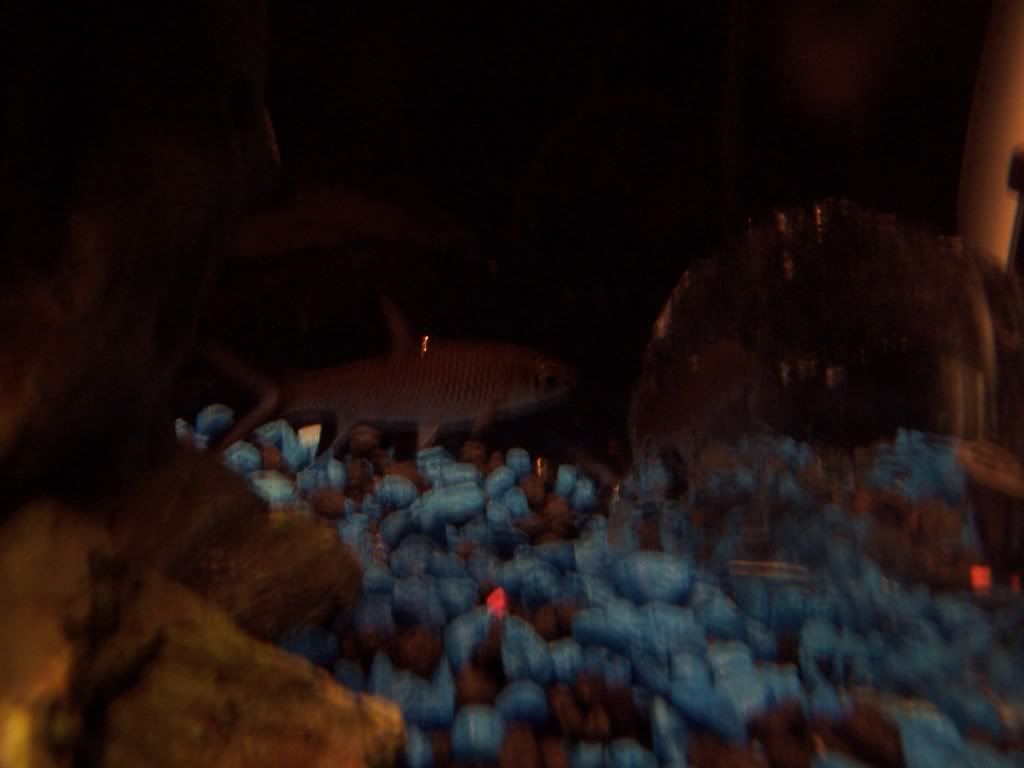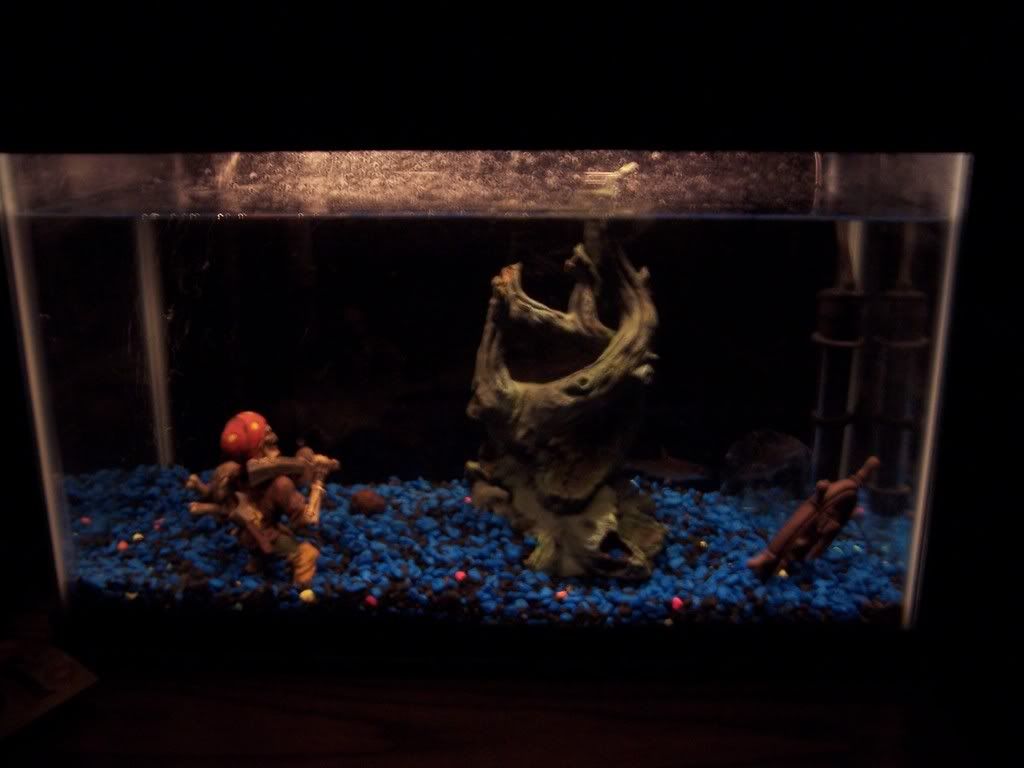 What do you all think?
I know i Know that this tank is way too small for my balas, but hopefull by the time they outgrow this i will have a bigger tank, im thinking 55g so or.