Ok, so I went to Pet Warehouse already and the girl there knows crap about fish. She sent me home with a bottle of copper stuff for saltwater aquariums and I don't even have salt water.
My catfish is sick, and I don't know what it is. Here is what I know:
1) I've lost 2 fish in the last 2 weeks. Both African cichlids.
2) My Pleco, Jack, and Jaguar all show now symptoms.
3) I just did a 75% water change.
4) I do 50% water changes ever other week.
5) I tested; water is hard, nitrites were a bit high.
6) I added aquarium salt per directions
I have attached some pictures. Someone please let me know. Thanks!
His little "feelers" are normally about 4 times as long
Note the two "spots" on his body. WTF is that????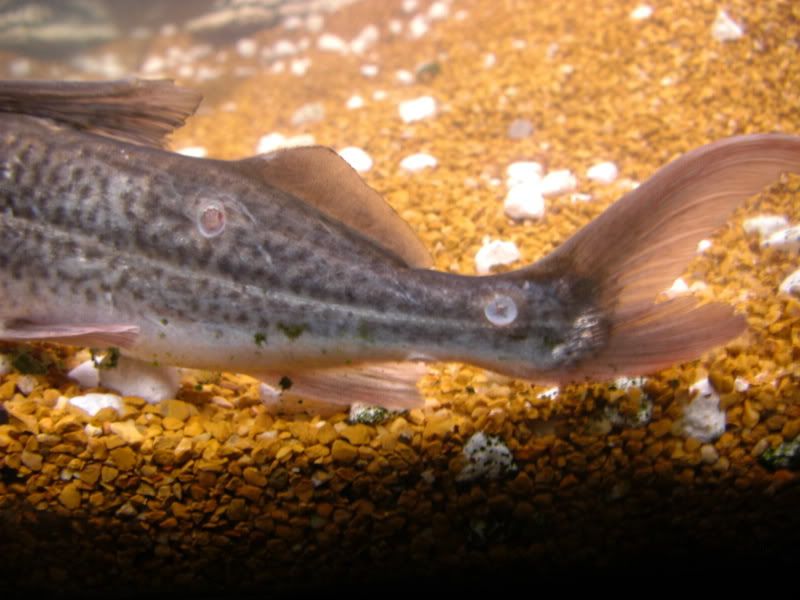 Gills, they seem normal.
Jaguar, no symptoms...yet!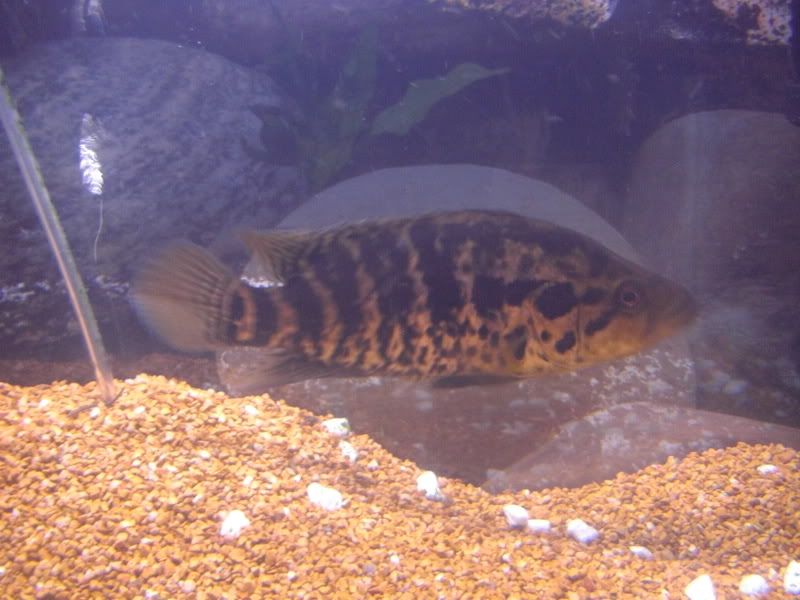 Pleco, no symptoms, but I'm not really sure that these fish die.