·
Saltwater Section Specialist
Discussion Starter
·
#1
·
Here is a quick pictorial view of the build of my 200 gallon reef.
Day one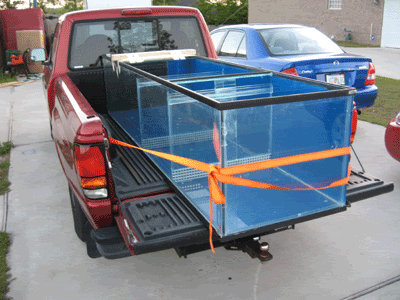 Now I need a stand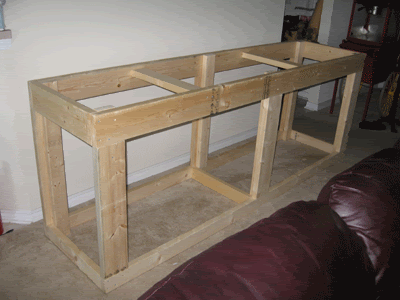 I know what I can do with that old 55 gallon. A little paint, stain and varnish wont hurt either
How about a top and I need an overflow
Really don't like that overflow think I'll toss some glass over it and get the tank drilled. Let me add a couple of doors to the stand.
Ok I had to eurobrace the top of the tank and got it drilled. Finally it's done and I can call it my tank.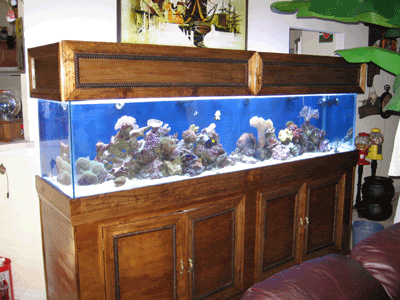 And now about three years later we have my pride and joy. It's a far cry from the fish farm tank I started out with.