Discussion Starter
·
#1
·
Well guys I got the 75g tank as you may have read a couple days ago. Today I went off to HD and purchased my 2x4s for my frame. I assembled all the main pieces and then my drill died on me
I should complete this project tomorrow evening(as far as the frame goes). I have some pictures for you to view as I progress. Right now the 55 is broken down and my buddy is babysitting my fishies. He was also kind enough to loan me his camera for a few days so I could take pictures of the progress.
The first picture is the top of the frame.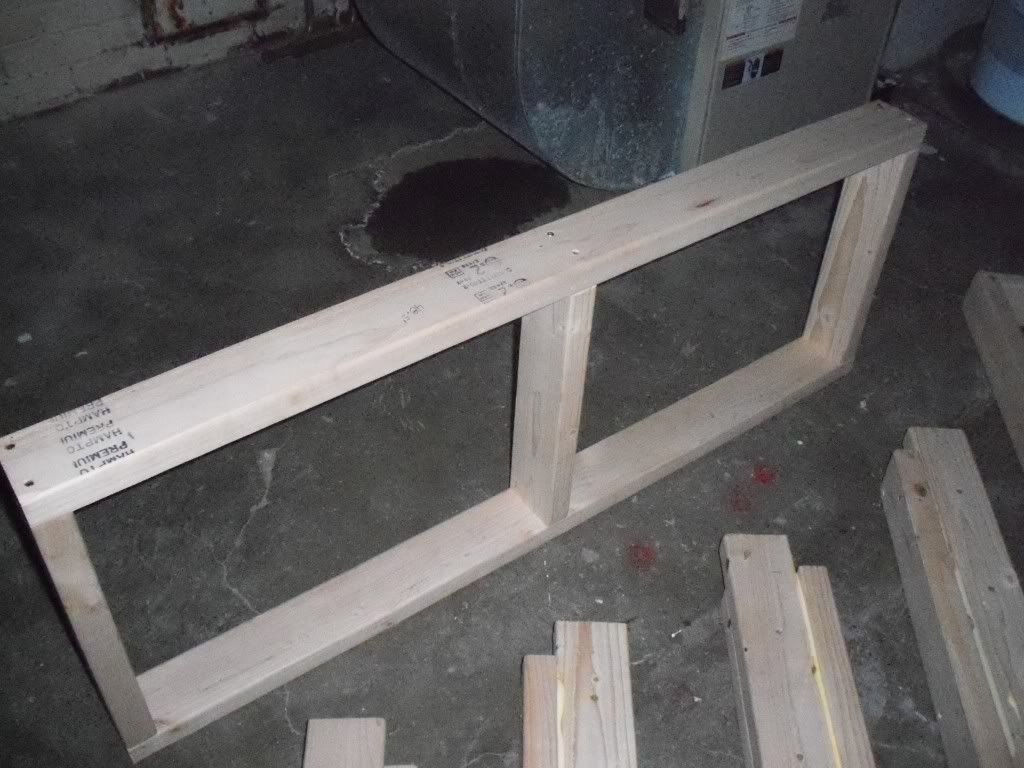 This one is the base of the frame. I plan on placing a cheezy piece of ply under neath this for the sump to sit on... but then again I may leave it bare to let the carpet serve as a noise buffer.
These are the legs of the stand. I glued them up really good which you can see in the 2nd pic of the leg.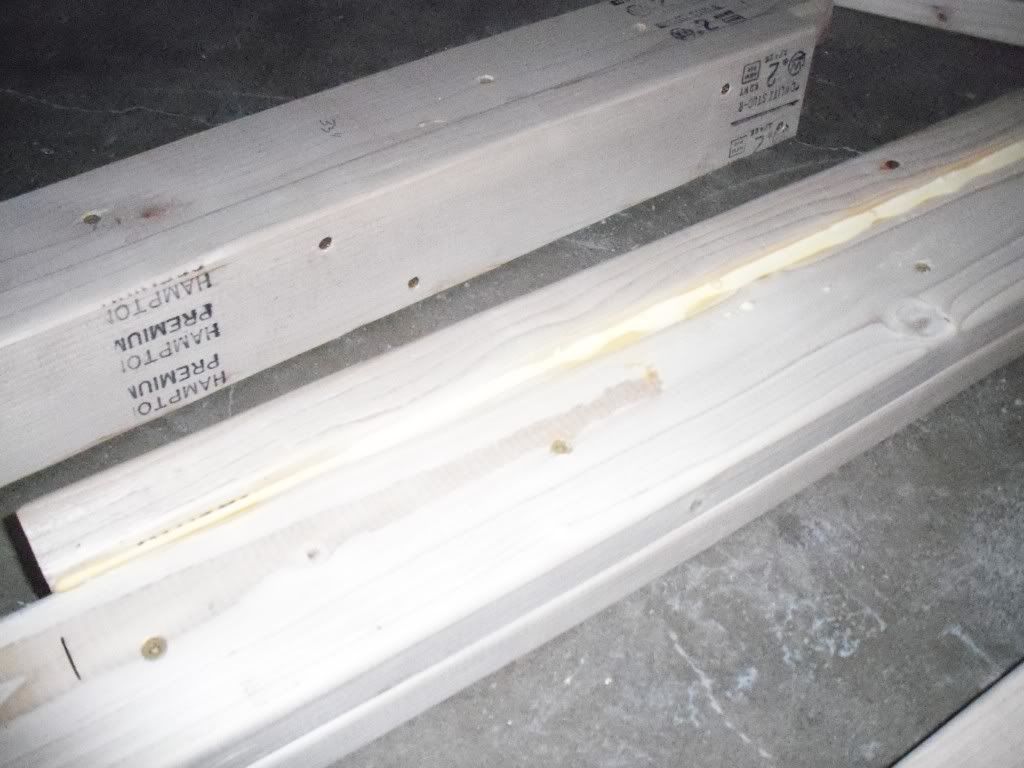 Lastly these are all the pieces next to eachother.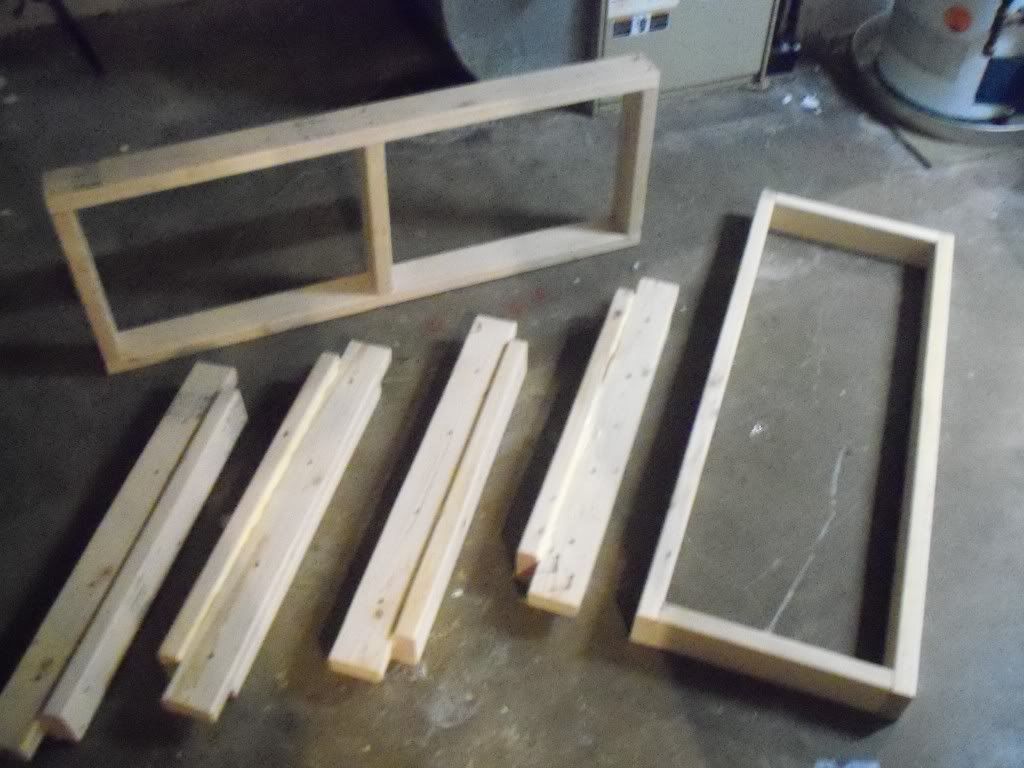 Enjoy the pictures! I will be posting more on this thread as well once my drill charges up and I have the frame all put together as well as once I give it some "skin" of 1/4" ply and a paint job.
I will then make another thread for a diy canopy. Thanks for reading and if you have any questions feel free to leave them.