Discussion Starter
·
#1
·
This is what this fish looked two years ago in it's yellow phase.
She has recently changed to look like the next picture, this is the same fish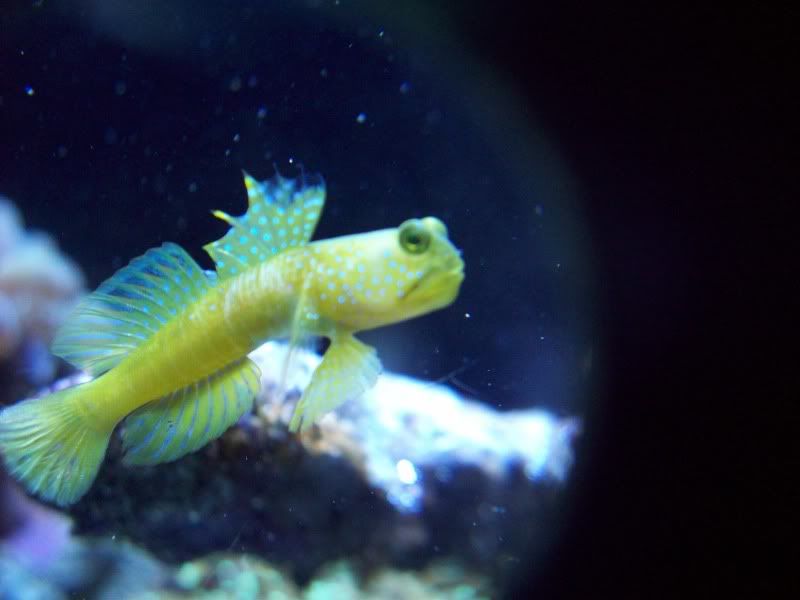 Eventually they look like this old married couple. I don't remember how old they are but they have been spawning for a few years. I have four of them that all get along together although they chase the young one.